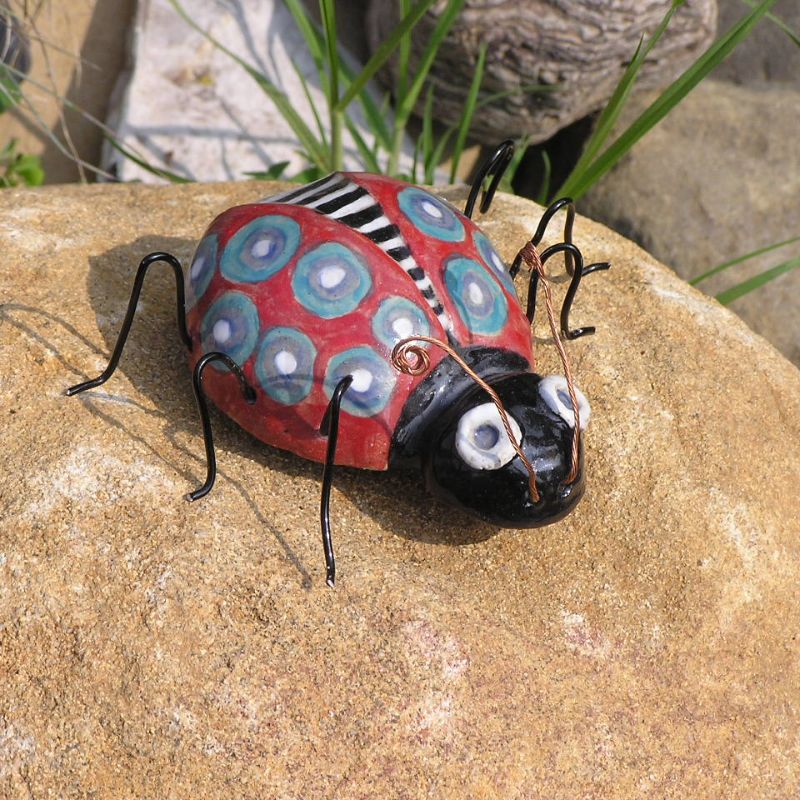 Ceramic Bug by Natasha Lohmus
Submission Deadline: November 1st
Exhibit Opening: November 17th
Jurors: The Lynda Fairly Carpinteria Arts Center Exhibition Committee

——————————
All Submission fields are required if you enter multiple pieces.
——————————
You will need to send image files to us after submitting this form for our jurying process. Take photographs of your submitted artwork (head-on and without glass glare) to create an image file, and save image file as the name of artwork and your last name (example: "RinconMountain-Rhodes"). Image files must be a jpeg with a file size minimum 1600 pixels in either height or width. Email your image files by November 1st to info@carpinteriaartscenter.org
——————————
Please include your social media handles if you have them.
If we feature your art on our social media, we'll @ you!