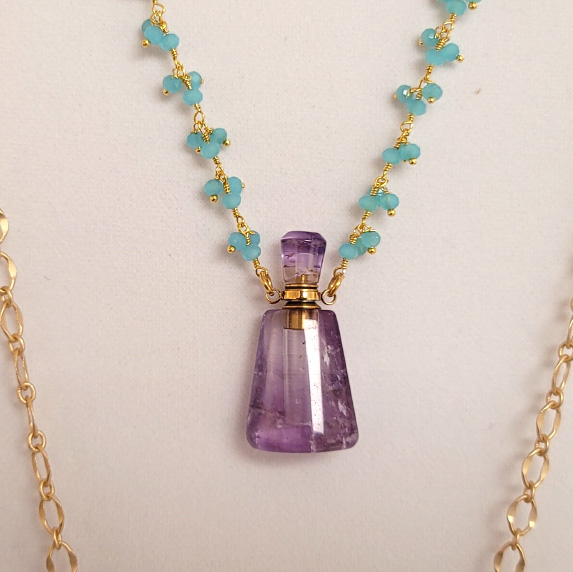 Amethyst Bottle Necklace by Marcia McNally

Submission Deadline: November 1st
Exhibit Opening: November 17th
Jurors: The Lynda Fairly Carpinteria Arts Center Jewelry Committee

——————————
All Submission fields are required if you enter multiple pieces.
——————————
After you complete the submission form via Checkout, read the email sent to you for instructions on jewelry drop off and sending images.
——————————
Please include your social media handles if you have them.
If we feature your art on our social media, we'll @ you!