Carpinteria and the surrounding areas are home to many artists and supporters of the arts. Check here for more opportunties and activities organized outside of the Lynda Fairly Carpinteria Arts Center!
Call to Artists - Santa Barbara Studio Artists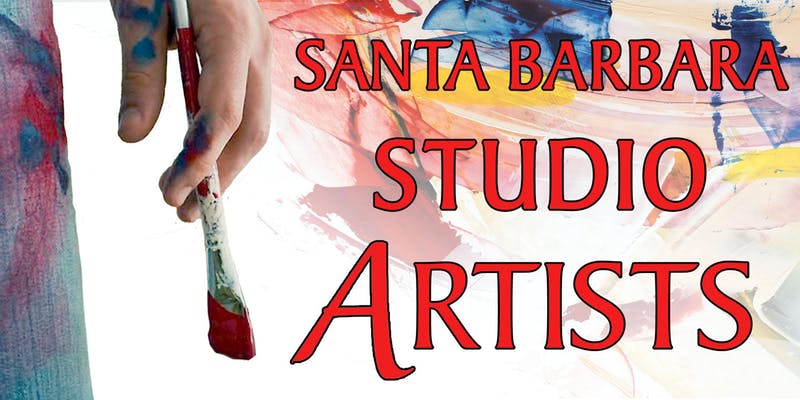 Santa Barbara Studio Artists, a non-profit trade organization of professionals who maintain working studios in Santa Barbara, is accepting applications for membership until the end of January. SBSA holds the premiere open studios tour yearly on Labor Day Weekend. The tour increases the visibility of individual artists, raises awareness of Santa Barbara as an arts destination, and attracts visitors not just locally but from San Diego to San Francisco and throughout the country. Members receive the benefit of having up to 8 images on the SBSA website with a link to their own. Consistent participation helps an artist to build a client list and introduce their work to an interested audience. It is also an opportunity to sell your work. For information and requirements go to santabarbarastudioartists.com and download an application.