Join us virtually to enjoy music & spoken word by local writers, poets & singer/songwriters.
Salon Moderators: Maya Shaw Gale & Cynthia Waring
Our First In-Person Salon will be on July 25th at 3 p.m.!
Next Community Voices: June 28th @ 7 p.m.
Password: 009590
June 28th Featured Author & Musician:
Gary Delanoeye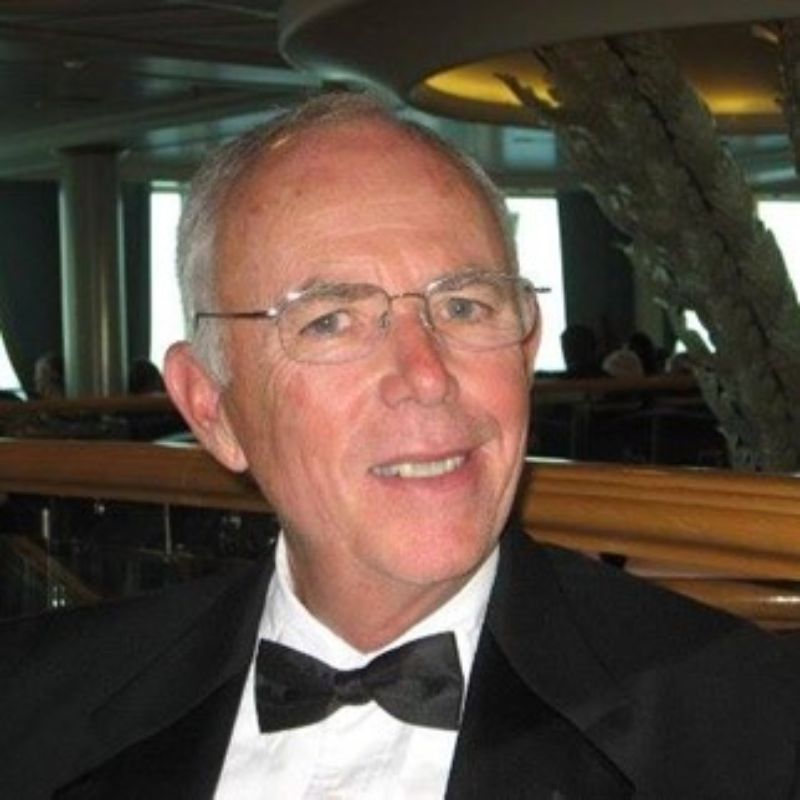 Gary's first two books, Checking in at the Crowbar Hotel and Letters from the Outs chronicle his experiences as a teacher at a high school within a youth correctional facility. Gary's story for tonight, "A Good Deal" is one of a dozen stories in his current anthology of short stories, Clean Shorts.
Steve Stubblefield (Randy Gulasch)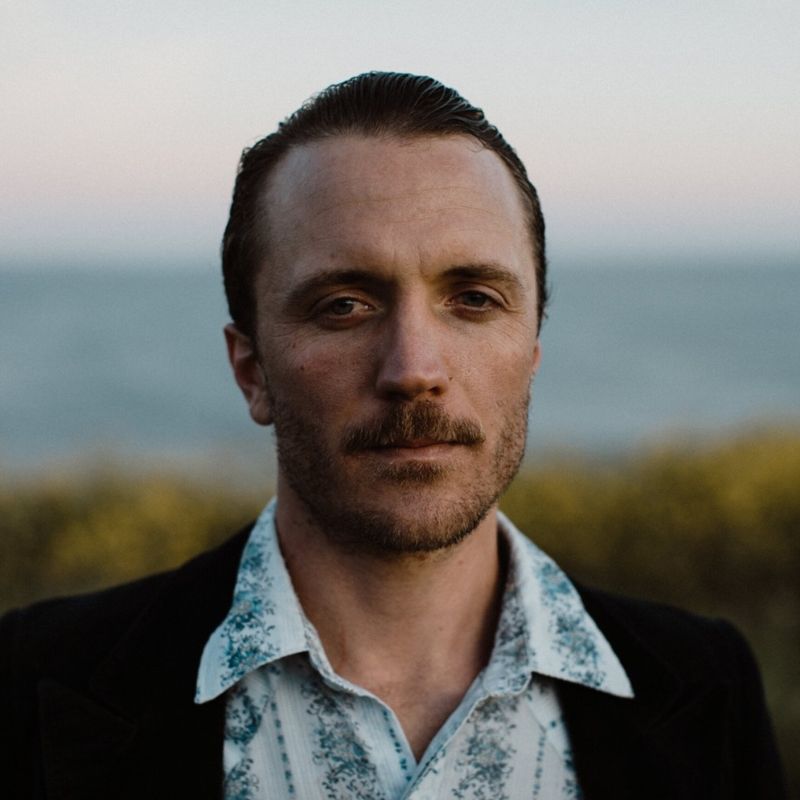 Steve's salt-of-the-earth songs speak honestly and simply about the poignancy of the human condition: from pain and reward, to corruption and recovery, to loss and the resilience to begin again. There are no tricks, no masks, only a genuine soul seeking clarity in the static of everyday.
To Use Zoom:
On Laptop/Desktop:
You will need a microphone and preferably a webcam
Most laptops have mics and webcams built in
Proceed through the Zoom installation, and you're ready to join the meeting!
When you join, allow Zoom to use Computer Audio and your webcam
If your mic isn't working, check your microphone settings at the bottom-left corner of the Zoom window. Make sure the correct mic device is selected
On Smartphone/Tablet:
Download through App Store if you have an iPhone or iPad
Download through Google Play if you have an Android device
Allow Zoom to access your phone's microphone and camera
You're ready to join the meeting!
View our Community Voices Salon on March 29th
Check out clips from our Story-Time
on December 7th
Check out clips from our Story-Time
on April 27th