Join us virtually to enjoy music & spoken word by local writers, poets & singer/songwriters.
Salon Moderators: Maya Shaw Gale & Cynthia Waring

Next Community Voices Coming Soon!
Password: 009590
Feb. 22nd Featured Artists:
Kimbrough Ernest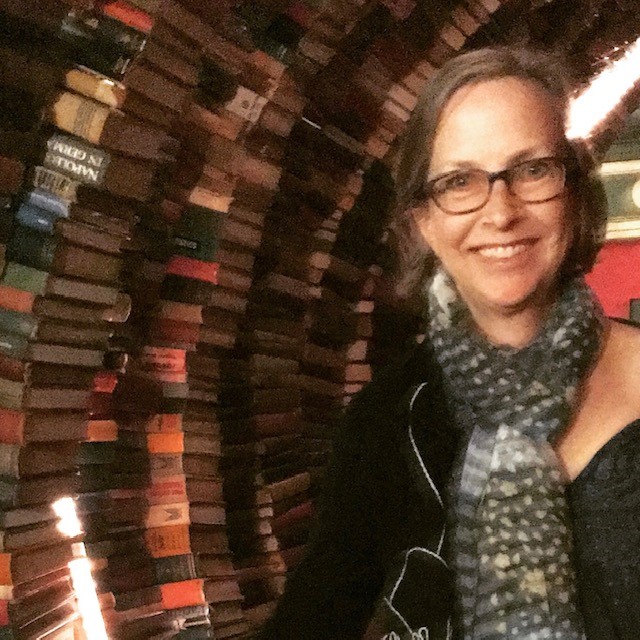 Kimbrough Ernest is a retired public school teacher living in Ventura. She has been published in several anthologies and currently teaches poetry on Zoom through California Poets in the Schools.
Sudama Mark Kennedy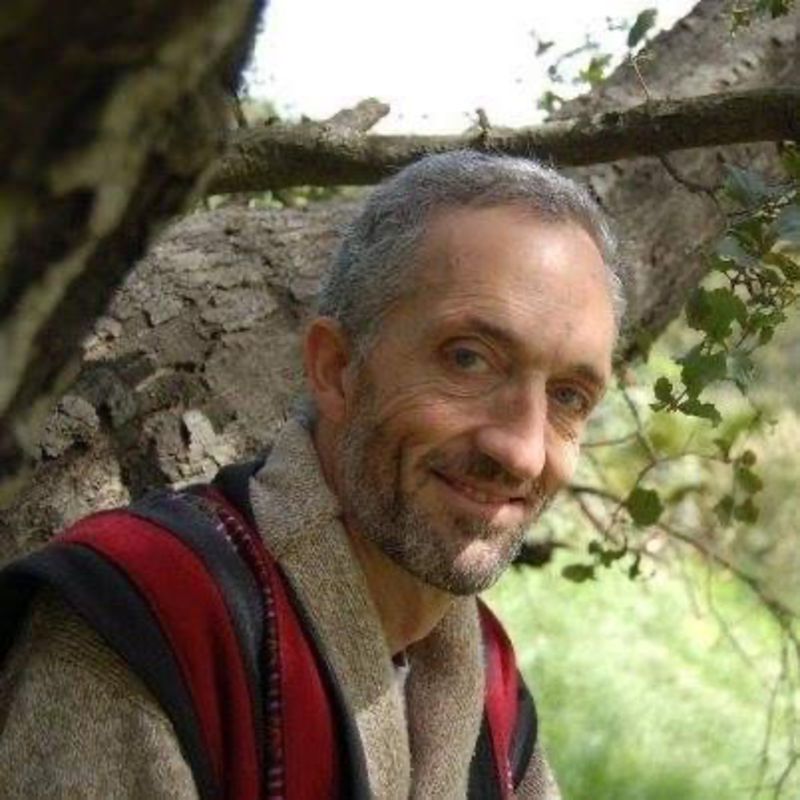 Sudama Mark Kennedy is a professional intuitive healer, artist, poet, musician who grew up around the world as a diplomat's son. His gentle mythopoetic and shamanic style connects many inner and outer worlds together!
To Use Zoom:
On Laptop/Desktop:
You will need a microphone and preferably a webcam
Most laptops have mics and webcams built in
Proceed through the Zoom installation, and you're ready to join the meeting!
When you join, allow Zoom to use Computer Audio and your webcam
If your mic isn't working, check your microphone settings at the bottom-left corner of the Zoom window. Make sure the correct mic device is selected
On Smartphone/Tablet:
Download through App Store if you have an iPhone or iPad
Download through Google Play if you have an Android device
Allow Zoom to access your phone's microphone and camera
You're ready to join the meeting!
Check out clips from our Story-Time
on December 7th
Check out clips from our Story-Time
on April 27th