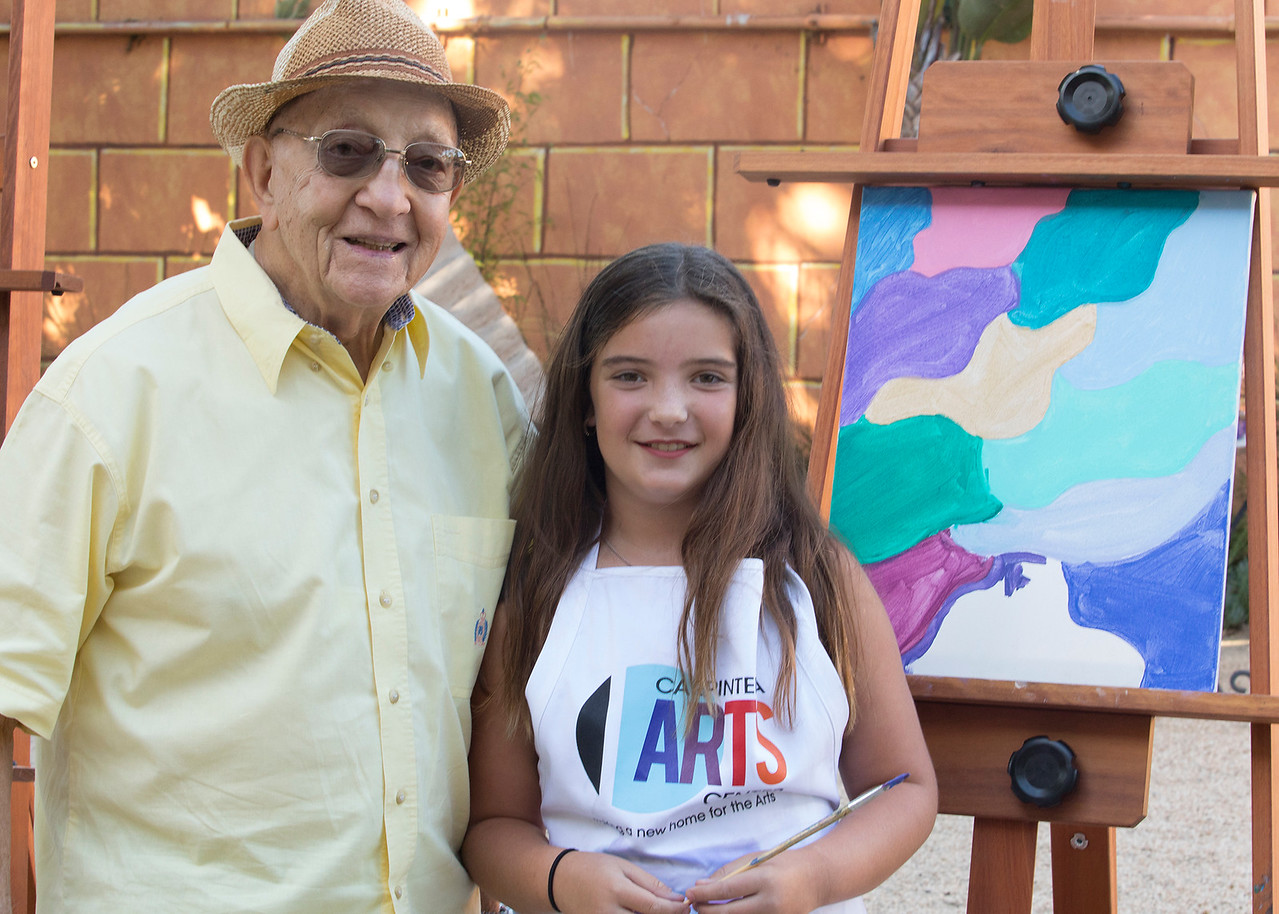 Angels of the Arts
Gifts of Estate, Bequests, and Trusts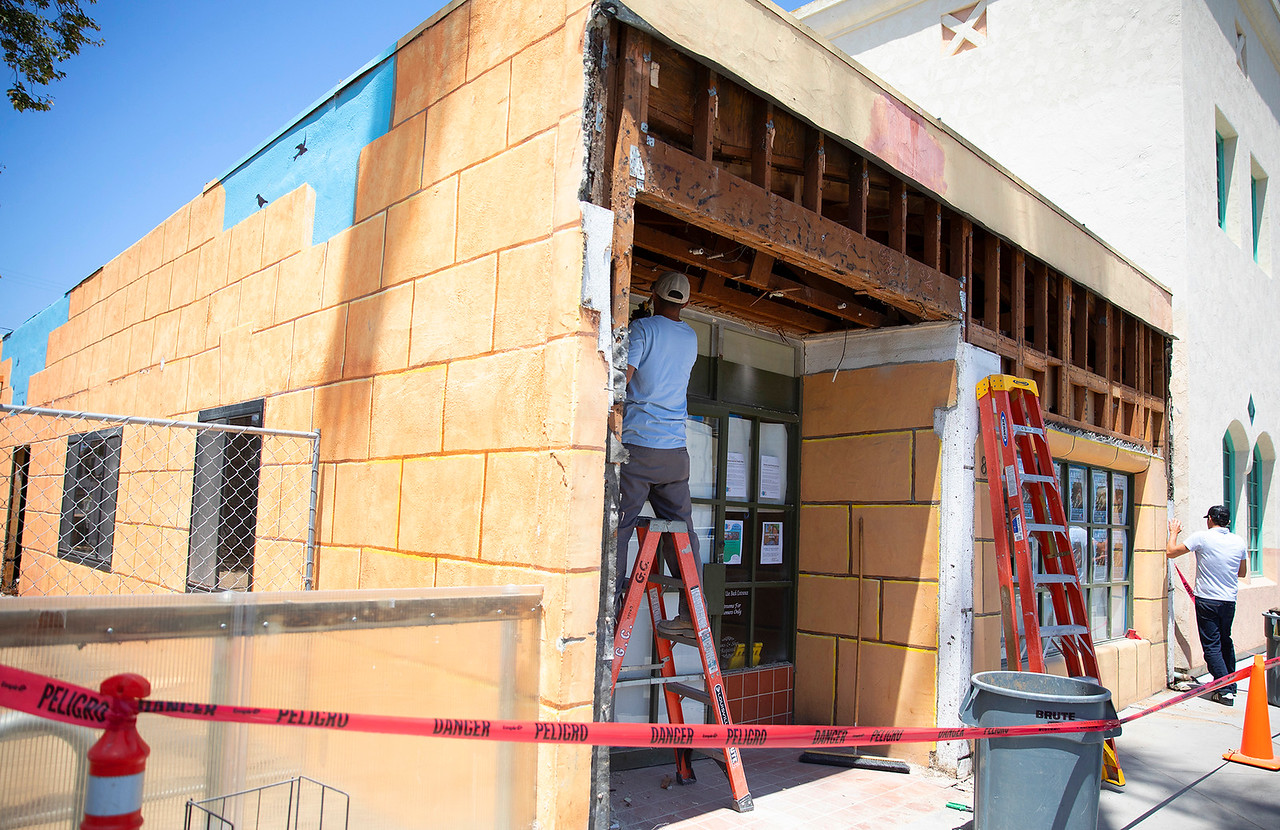 Angels of the Arts
As The Lynda Fairly Carpinteria Arts Center grows and expands our site and our programs, we continue to play an important role in our community and beyond as visitors come to enjoy all we have to offer.
As you think about the future, consider including the Carpinteria Arts Center in your estate plans. We have been the beneficiary of gifts from wills and trusts, and we can help facilitate the creation of charitable remainder trusts or other more structured forms of planned gifts.
The Lynda Fairly Carpinteria Arts Center will be here for future generations, and estate gifts are a great way to insure a successful future for the arts in our town.
All gifts are tax deductible to the full extent of the law. You can use our secure online form to make a donation, mail in a check, or visit the gallery at 865 Linden Avenue to make your contribution. Pledges can be paid over two or three years.
You can also make a gift of appreciated securities and receive additional tax benefits, or make a contribution directly from your IRA account.