Our Mission, Vision, and Values
The Lynda Fairly Carpinteria Arts Center is a community arts and events center in the heart of downtown Carpinteria, CA. We serve the community by providing a venue for creative arts education, exhibition, and appreciation as well as providing a city-center location for the community to gather. We are guided by a clear mission supported by values and goals that help us achieve our mission.
Our Mission: Creating a vibrant community through the artS
The Lynda Fairly Carpinteria Arts Center is a mission-driven 501(c)(3) nonprofit organization. In 2021, the Board of Directors explicitly defined the Center's mission by creating a 3-year Strategic Plan. The Board will revisit and modify the plan as necessary each year, as it did in August 2022.
The plan is anchored by a Mission Statement: Creating a vibrant community through the artS. Supporting the Mission Statement are vision and value statements. In turn, the Center's vision and values are guided by six goals, each goal in turn supported by specific implementing objectives.
We are proud of our Strategic Plan and invite you to review the summary below. If you have any questions, need further information, or simply want to talk about our Strategic Plan, please don't hesitate to contact us.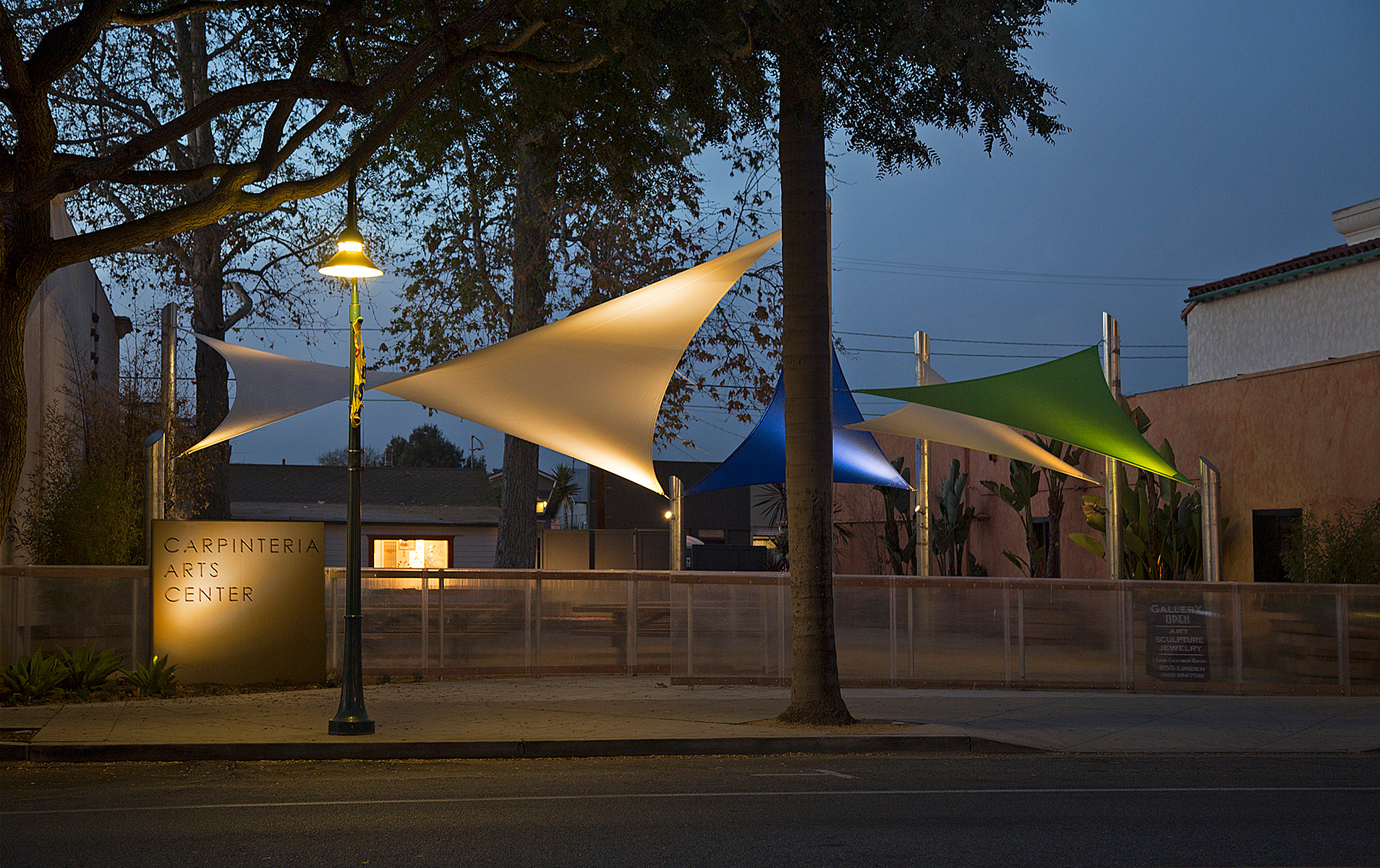 We also have internal strategic goals regarding acknowledging all our valuable team members, optimizing the use of our unique city-center facilities, assuring quality governance, and maintaining long-term financial sustainability.
The Board of Directors and staff of the Lynda Fairly Carpinteria Arts Center are proud of our mission and optimistic for a bright and promising future. We want your involvement! Opportunities include becoming a member, serving as a volunteer, and helping with our financial goals. Come and visit us!
Our Vision
Be a diverse community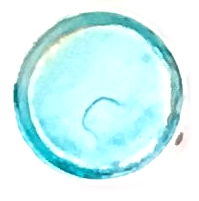 Be the community center
Our Values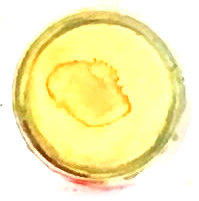 Believe in the creative process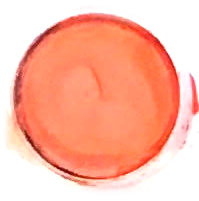 Believe in a variety of educational opportunities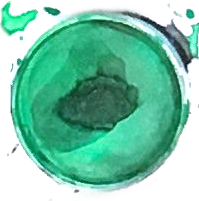 Value all individuals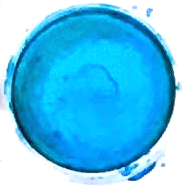 Believe in providing a quality experience
We have three community-facing strategic goals that support
our mission, vision, and values:
Goal 1: To welcome and promote diverse
community involvement
We implement strategies and methods to assure diversity throughout
our organization.

Goal 2: To inspire and embrace all forms of the arts
We encourage the cultivation of all art forms including (but not
limited to!) visual, performing, literary, and culinary arts.
Goal 3: To cultivate and nurture community
partnerships
We collaborate with other nonprofits, community organizations,
and the business community to build relationships and deliver the arts.