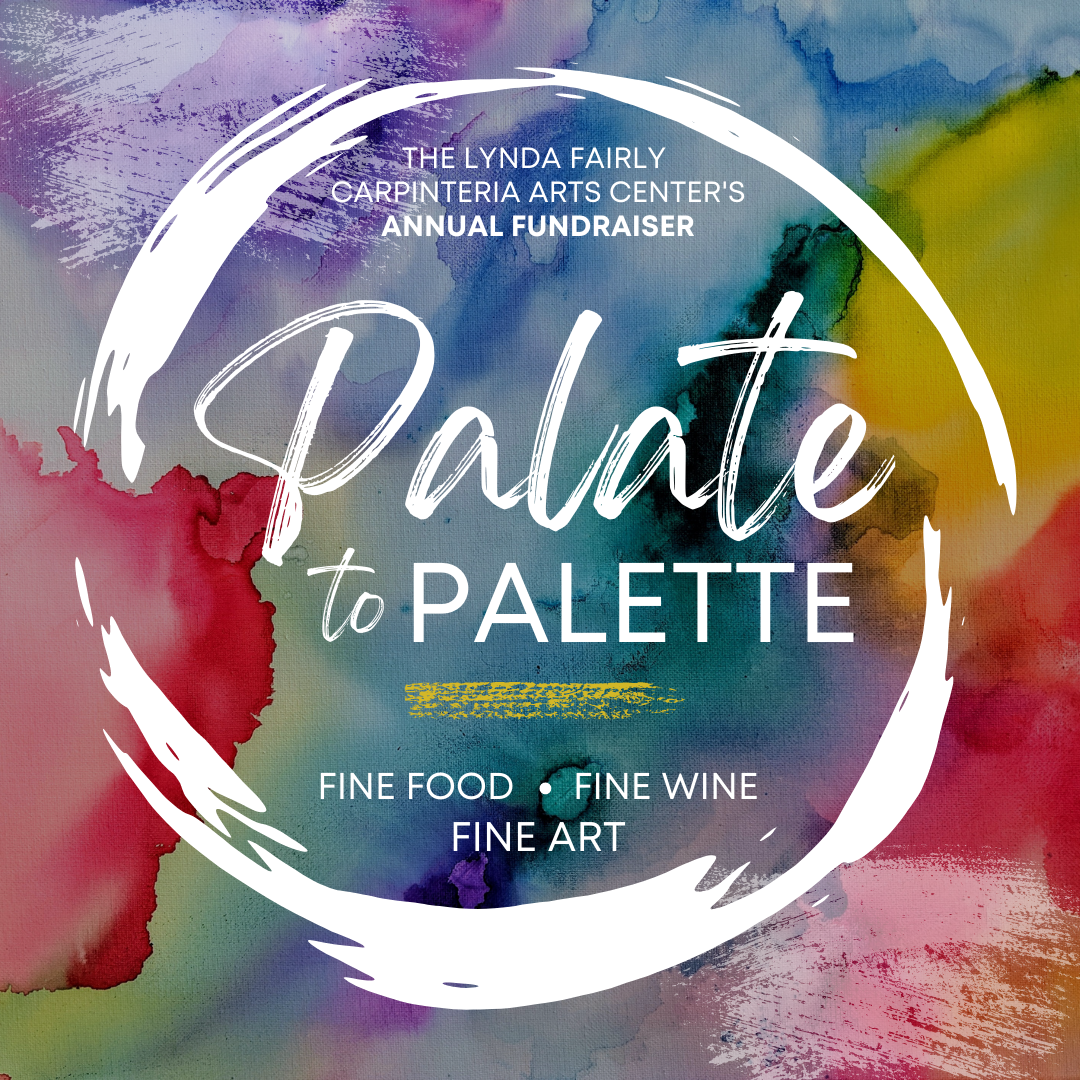 Sunday, June 4, 2023 from 4:00 – 8:00 PM
Palate to Palette is our annual fundraiser and a celebration of fine art, fine food and fine wine. Held in the heART of downtown Carpinteria at The Lynda Fairly Carpinteria Arts Center, guests will enjoy a savory and sweet array of local sips and bites from local restaurants, wineries and breweries. Celebrated artwork will be featured in our Silent Auction and guests will enjoy bidding on a variety of tempting packages during our Live Auction.
Through generous corporate and individual sponsorships and donations, our Palate to Palette fundraiser on June 4, 2023, will help us continue to offer scholarships, programming, workshops & tours, cultural events, music and live performances that promote inclusion and diverse community involvement. The Arts Center offers abundant opportunities for residents and visitors to gather and celebrate our picturesque coastal town.
Purchase Tickets and Sponsorships HERE
Take a look at some photos from previous Palate to Palette events!
To make a donation or sponsor our 2023 Palate to Palette event, please click the red button above or contact:
Jodi Wilson, Development Director at (818) 912-0070 or Jodi@carpinteriaARTScenter.org
WITH GRATITUDE & APPRECIATON TO OUR 2023 PALATE TO PALLETE SPONORS

5 STAR SPONOR
Lynda Fairly
3 STAR SPONSOR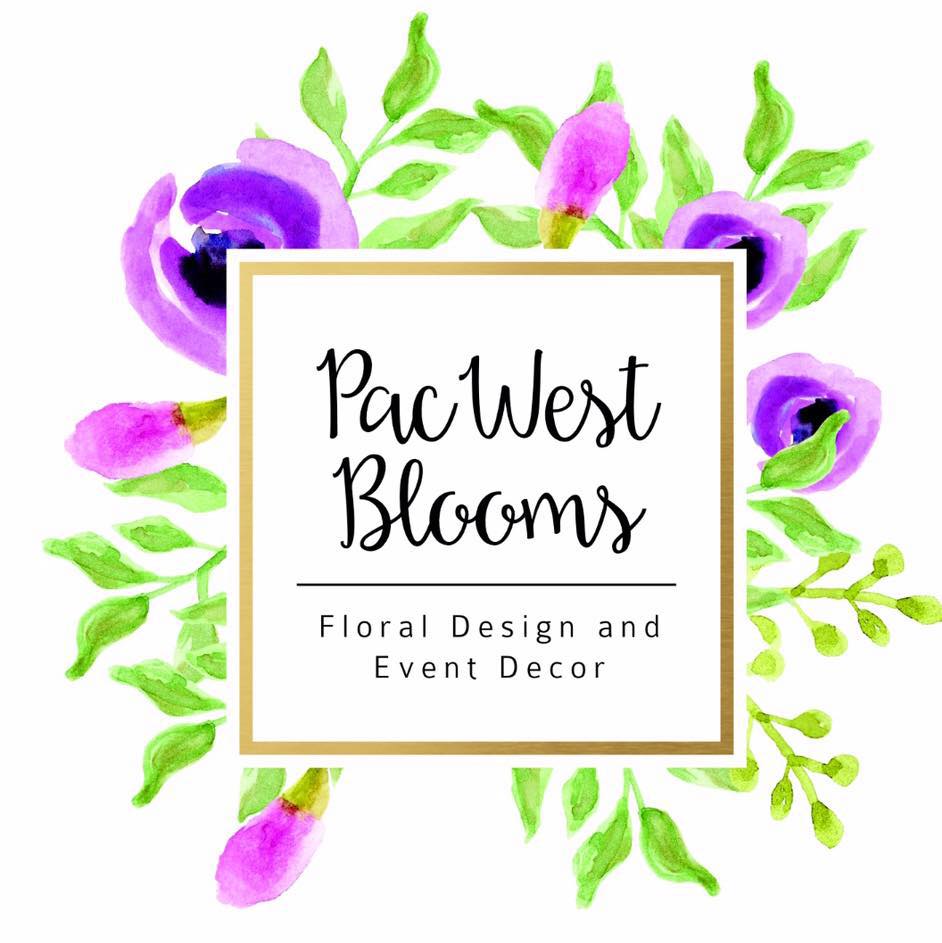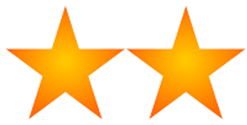 2 STAR SPONSOR

Steve Starkey and Olivia Erschen

1 STAR SPONSOR
Tim and Janey Cohen
Gary and Geri Campopiano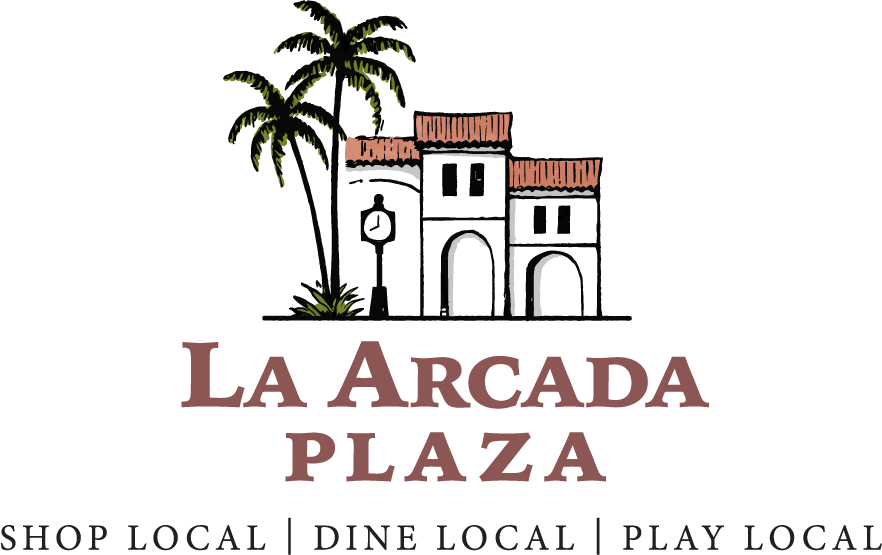 Dr. Jesus Gonzales and Dr. Theresa Ferguson Gonzales
Cynthia and John Hall
Carla and Brad Stein
Marty Selfridge