A Heartfelt Thank You to our Palate to Palette Sponsors!
Pablo Picasso Sponsor
La Centra-Sumerlin Foundation
Lynda Fairly
Frida Kaholo Sponsor
Richard Finkley
Ai Weiwei Sponsor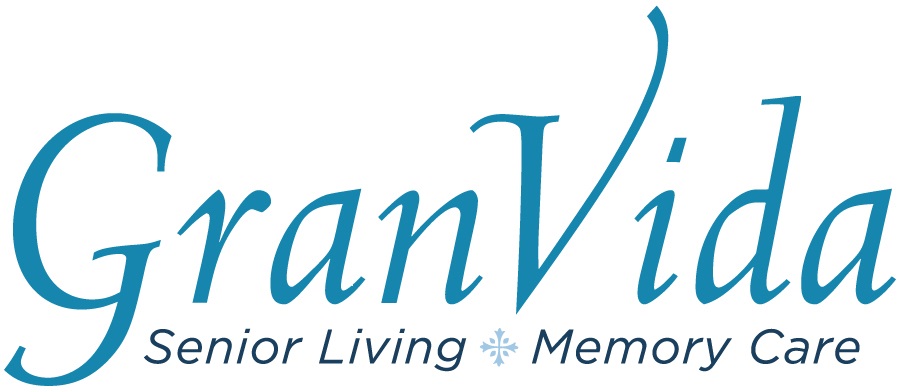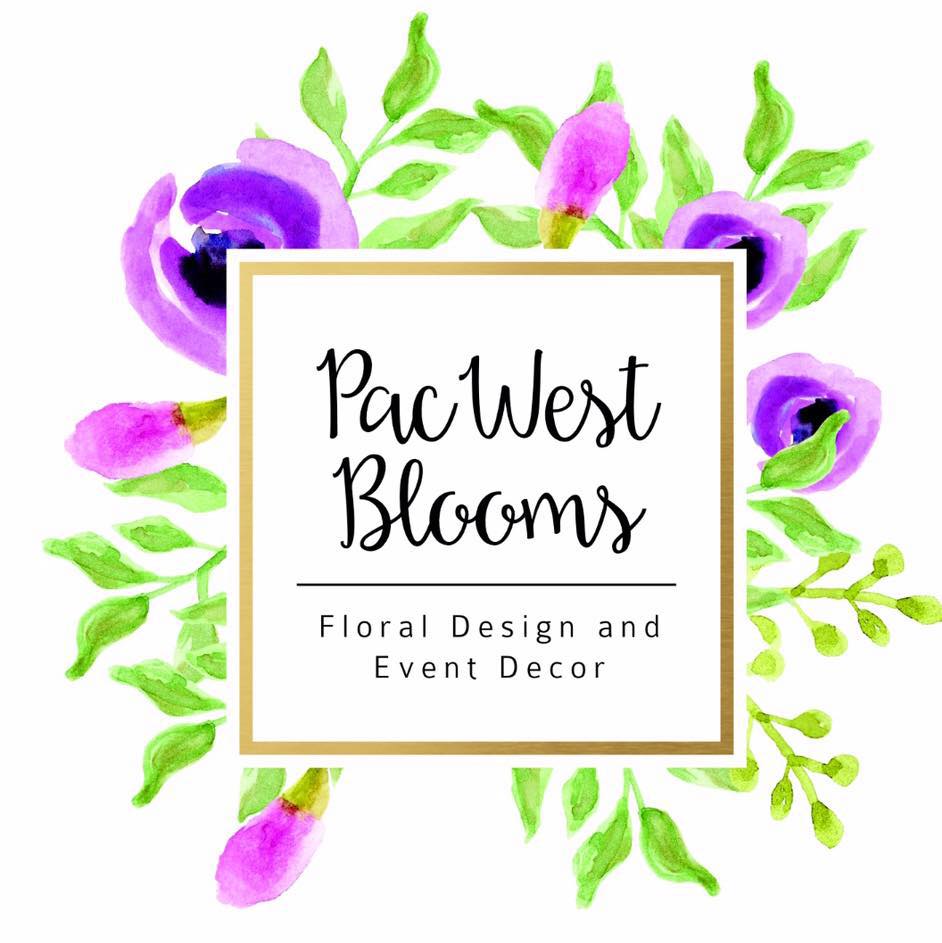 Georgia O'Keeffe Sponsor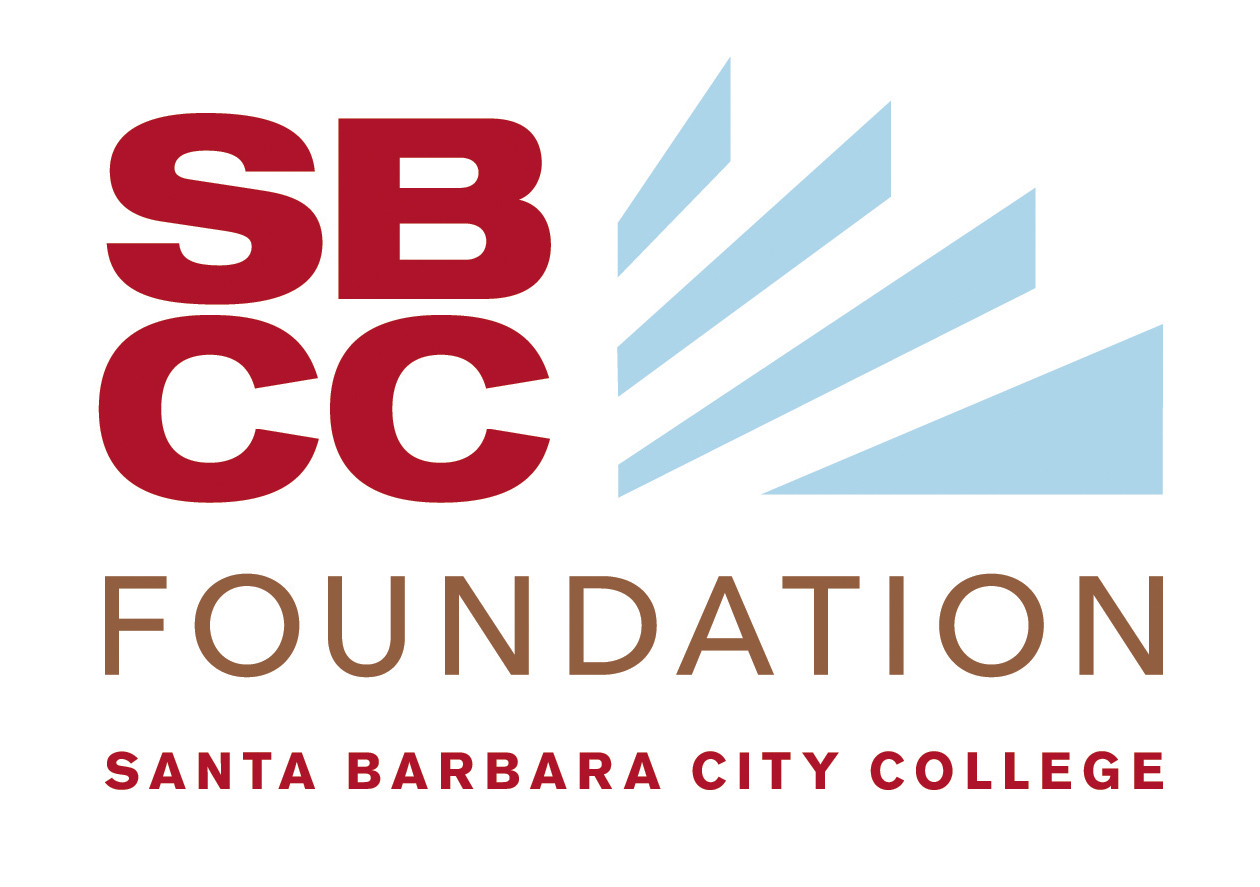 Vincent Van Gogh Sponsor
Diane Brighton
Bunnin Chevrolet
Gary & Geri Campopiano
Dream Tending & Pacifica Graduate Institute Alumni Association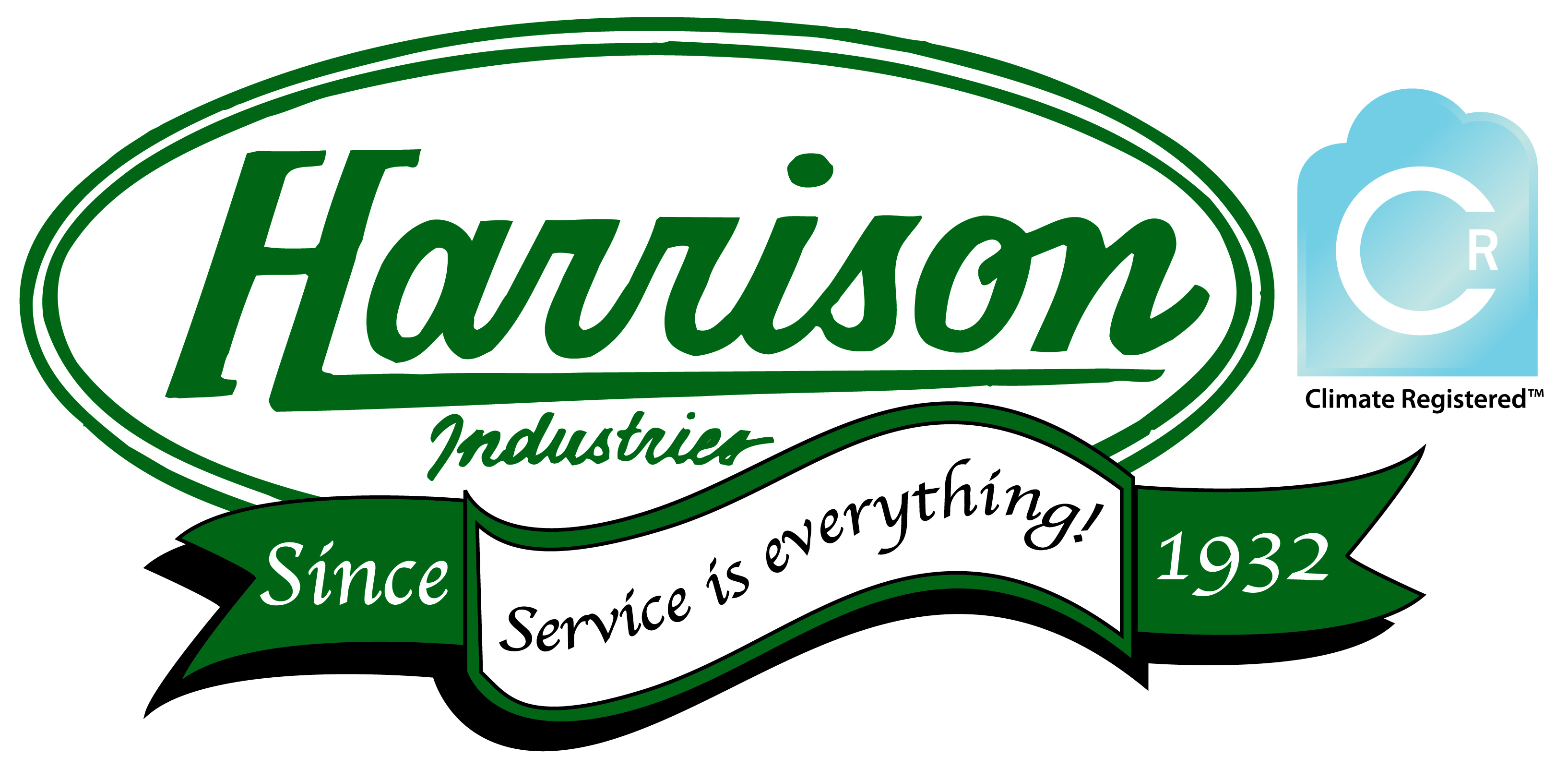 Dan Fisher
Cynthia & John Hall
Charles Lo Bue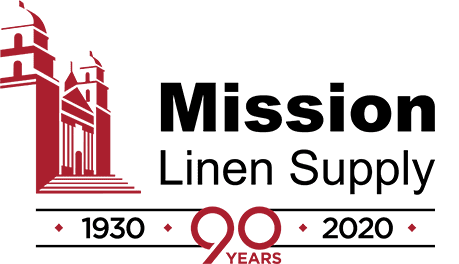 Steven & Linda Rosso
Peter & Nini Seaman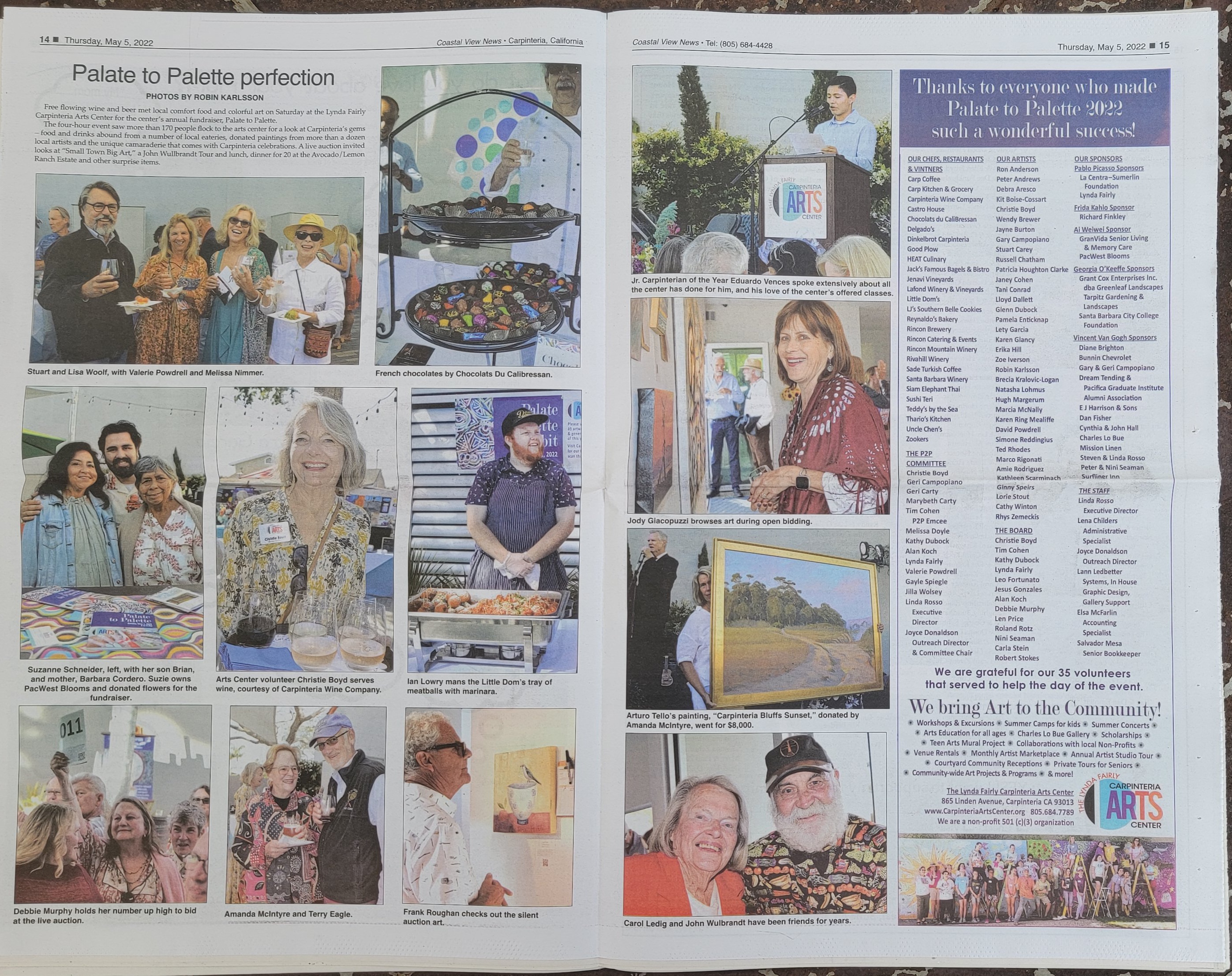 An innovative and collective celebration of fine food, libations and vibrant art, Palate to Palette provides a creative community experience, and makes possible an invaluable opportunity to foster diverse community involvement at Carpinteria's magnetic hub! Proceeds from the event provide educational opportunities for all students, music events in the summer attracting visitors and locals, as well as classes and workshops throughout the year.
Our 2022 Event on May 1st Included:
✺ Exquisite food & distinctive wines from 20 local chefs & vintners
✺ Gallery silent auction
✺ Live auction
✺ Entertainment
The Lynda Fairly Carpinteria Arts Center is a hub of creativity, offering an abundance of programming to community members and visitors. We pride ourselves on connecting the community through the arts. The annual Palate to Palette fundraiser provides a creative and entertaining experience for the public to gather together to celebrate the arts in our picturesque coastal town.
The event took place in our Charles Lo Bue Gallery, studios, and large outdoor courtyard in the heart of downtown Carpinteria.