Call for entries in celebration of National Poetry Month!
No entry fee
All writers welcome
One cash prize will be awarded in each category:
Children (ages 5-12): $50
Teens (ages 13-18): $100
Adults (ages 19+): $300
Winning poets will also be invited to share during our May 16th poetry celebration at 5:00 p.m.
Submission Guidelines: Please send original, unpublished poems no longer than 100 lines. Submit the entry in the body of an email AND as a document attachment to info@CarpinteriaArtsCenter.org
Include the words Poem Entry in your email subject line
Type your name, contact information, age ( or 'adult' if over 18) and title of your poems in the email body
Up to three entries per person
2020 cash poetry winners are not eligible for 2021 cash prize
Submission Deadline is April 30, 2021
View 2020 Winners Below!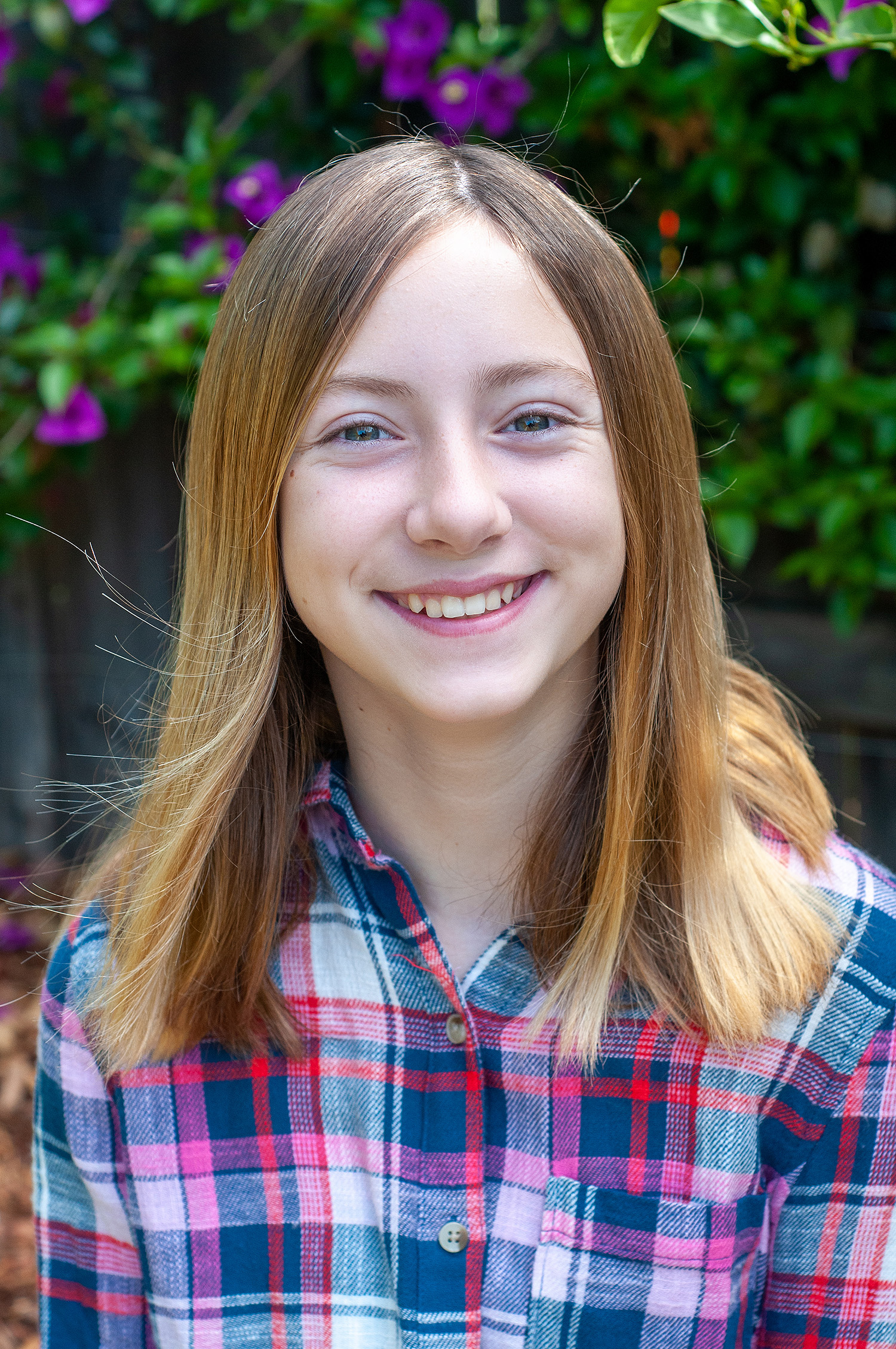 Ellie Elizabeth Roberts
Child Category Winner
Gratitude
Gratitude, such a small thing, yet so powerful.
Be thankful for what you have and why you have it,
be thankful for who you meet and why you met them,
and be thankful for who you are and what makes you YOU!
Gratitude doesn't have to be hard, just give a little thanks to those
who helped you to get where you are now, and those who will help
you get further along.
Phoenix Seal
Teen Category Winner
WHERE I AM FROM
I am from the cold mornings of the first frost,
Where all the seasons feel like winter.
I'm from hundreds of elk crossing over the hills
Every morning at dawn,
Leaving their tiny footprints in the freshly fallen snow.
I'm from passing moose on the front lawns on the way to school
And half days so we can get out early to ski
I'm from the shuffling noise of ski boots inside the gondolas
And the hours upon hours of ski school lessons.
I'm from that feeling of cold toes and fingers,
The relief of taking off my ski boots at a rest stop
To ease my aching feet,
The hot cocoa slowly reviving me and warming up my insides.
I am from risking the blistering cold on your fingers
To sneak some gummy worms and marshmallows on the chairlift.
From giggling with my friends going up
As we tried to slide the snow off our skis,
Clanging them together hoping they wouldn't fall off.
I'm from getting home and going out the back to the hot tub,
The sensation of being warm
But with the cold air and snowflakes blowing all around.
I'm from the coffee shop at the end of the street every day after school,
The feeling of the hot toasted bagel against the cool cream cheese.
I'm from Utah,
I'm from what makes all these things home.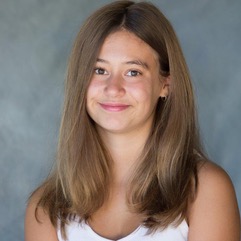 2019 - Poetry Award Winners