Description
Come join us for our Event Expo!
Location
The Lynda Fairly Carpinteria Arts Center
Date & Time
March 25, 12:00PM - 4:00PM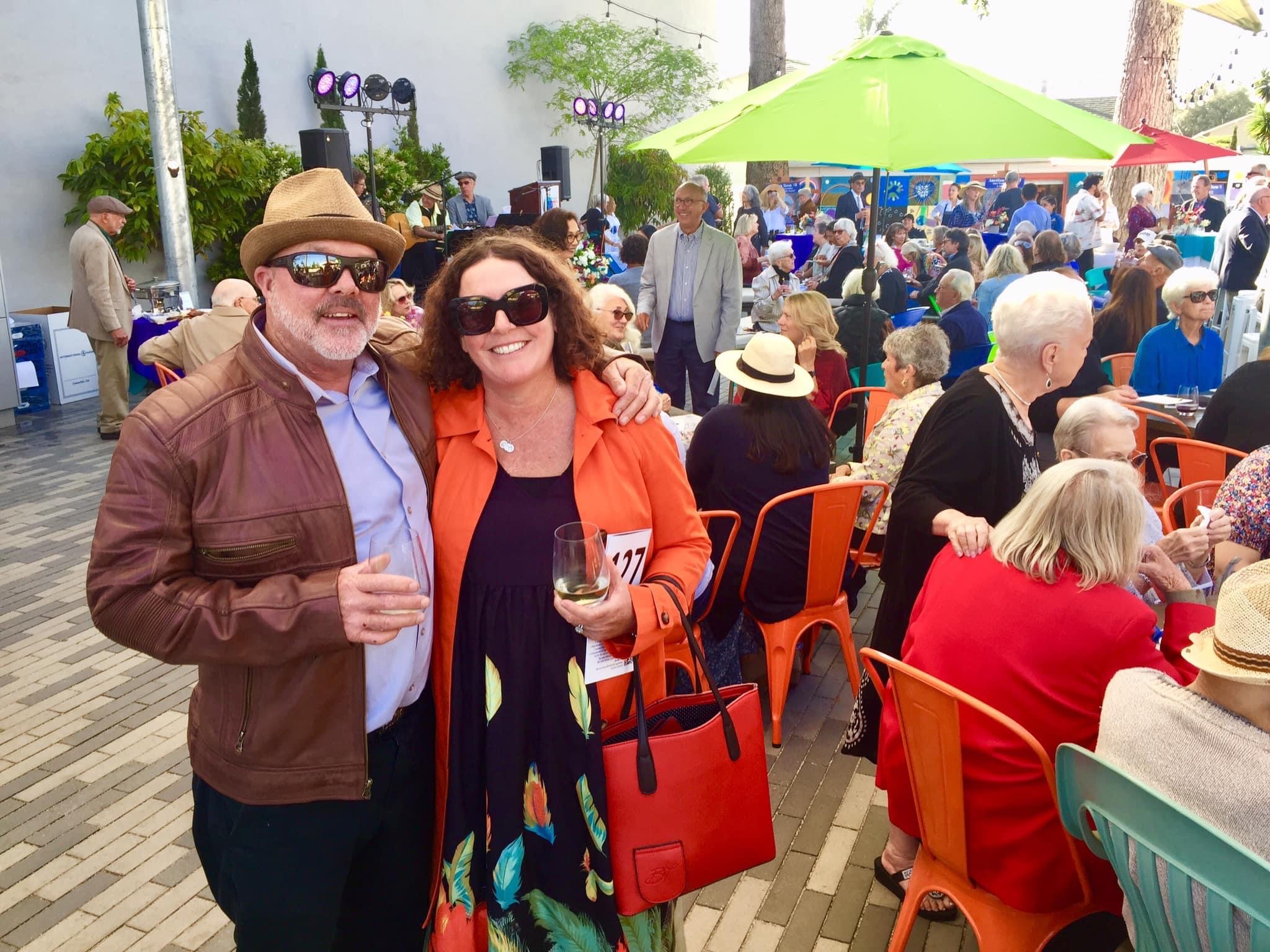 2023 Event Expo
Vendor Registration
Thank you for your interest in our 2023 Event Expo! We are expecting great attendance. This is a wonderful opportunity to showcase your business to the Carpinteria community and create connections for future events. Here is a Vendor Flyer with more information. Here is an Attendee Flyer to share with your clients.
After you submit your entries, we will need your logo for promotion on our social media!
Submit your logo image file as your company name (example: "CarpArtsCenterLogo"). Image files must be a jpeg with a file size maximum of 3000 pixels in height or width. After you complete your submission, we will send you an email with a link to upload your logo.