Due to public health concerns of COVID19, The Charles Lo Bue Gallery is currently closed.
Click here for details.
Our current exhibition features unconventional art by emerging and mid-career artists. Young artists from local high schools and colleges participated, providing their cutting-edge artistic perspective on our walls. We hope you stop by to see, and please vote for your favorite for the People's Choice Award!
Congratulations to our Cutting Edge Winners!
1st: Timothy Mosby & Garrett Speirs "Rincon Bull"
2nd: Lynn Dodge "Lost Soles"
3rd: Taj Vaccarella "Untitled (Palace Composition)"
Honorable Mention: Gary Campopiano "Spring, Los Alamos"
Honorable Mention: Nancy Freeman "Balancing Act, 1"
Honorable Mention: Luis Antonio Velarde Loubet "Frozen Kiss"
Video Tour

Teen volunteer Emily Calkins gives a tour of the Cutting Edge exhibit!
Displayed Artwork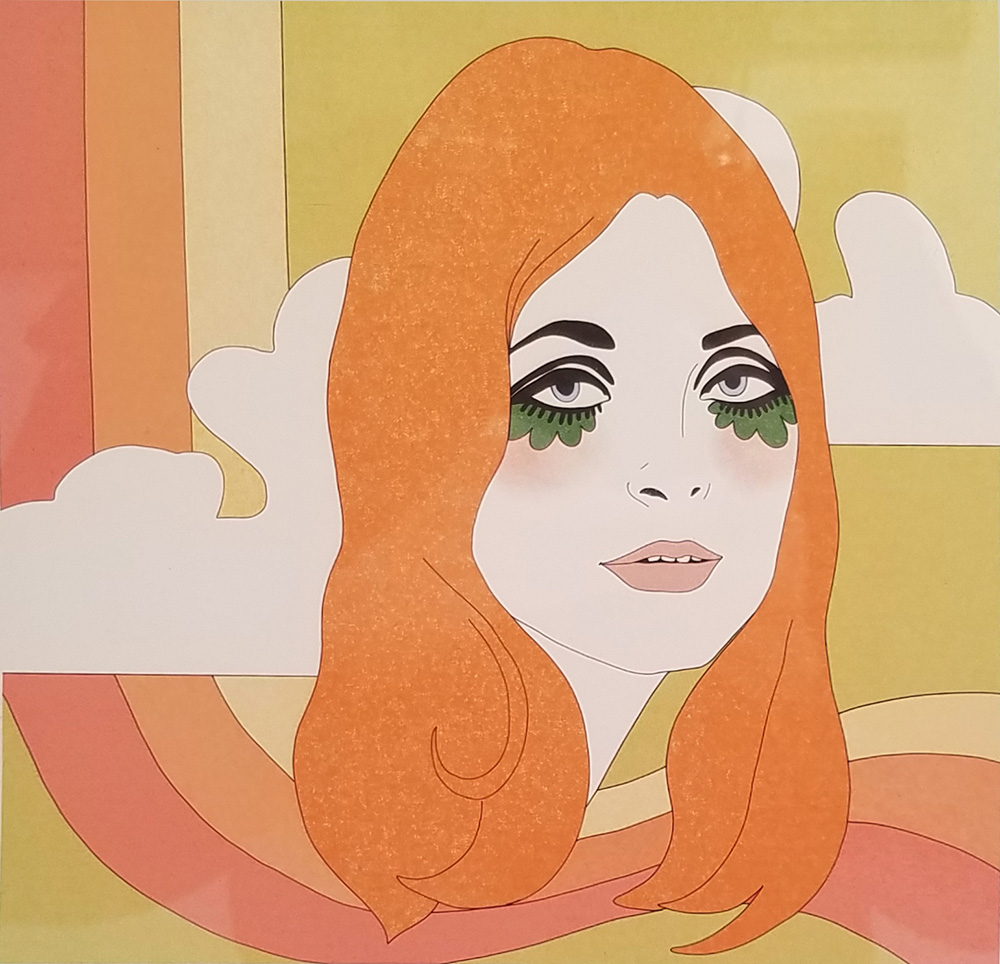 In a Dream I Met Sharon Tate
Jamey Geston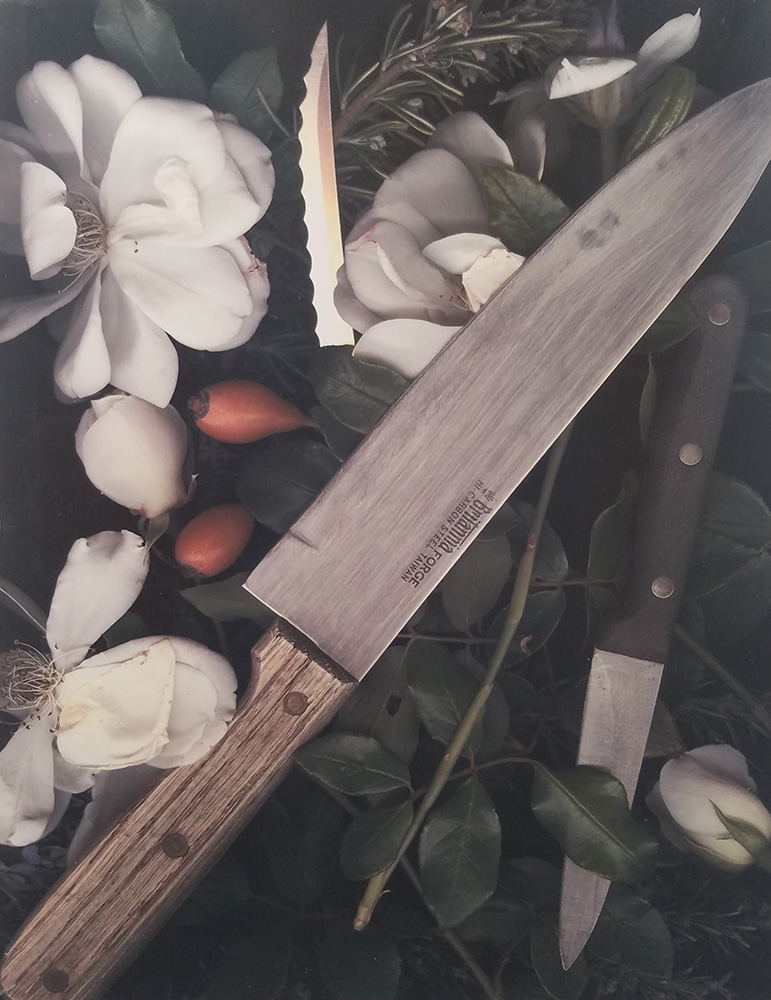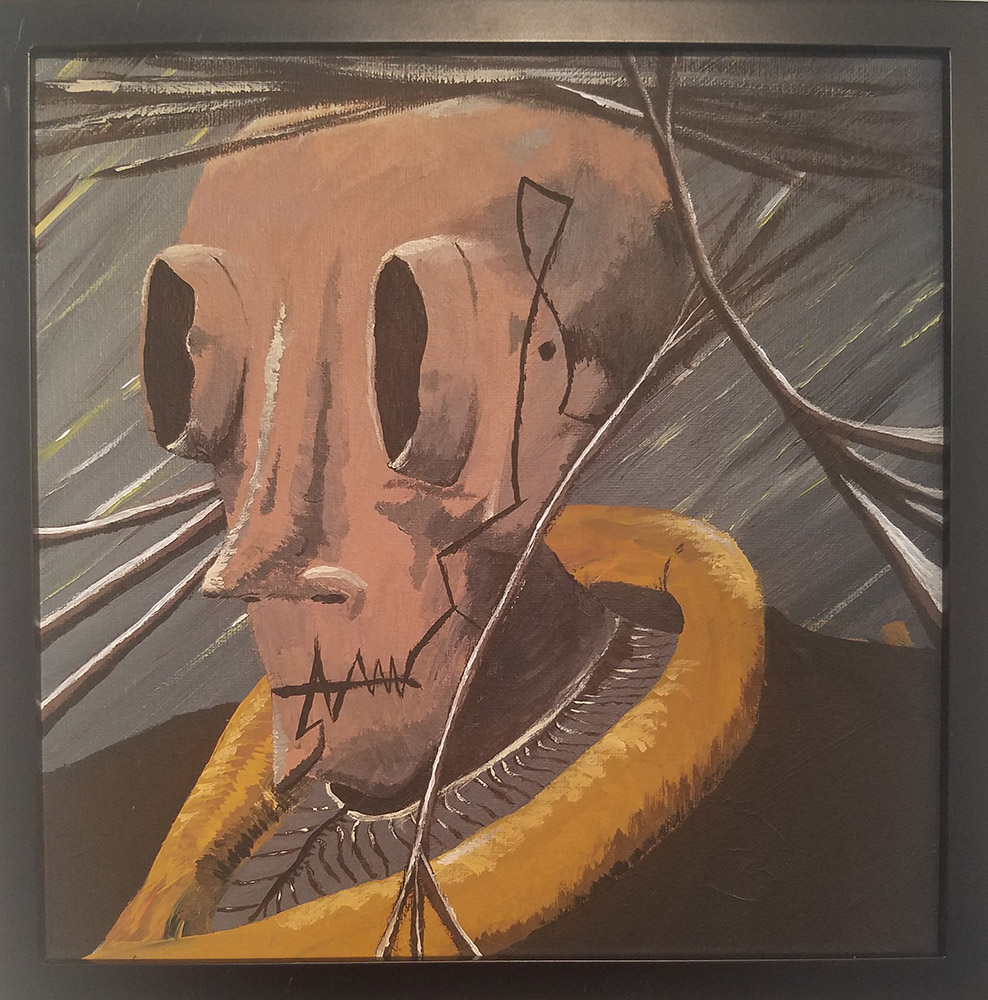 No Eyes, I Don't See
Chet Taylor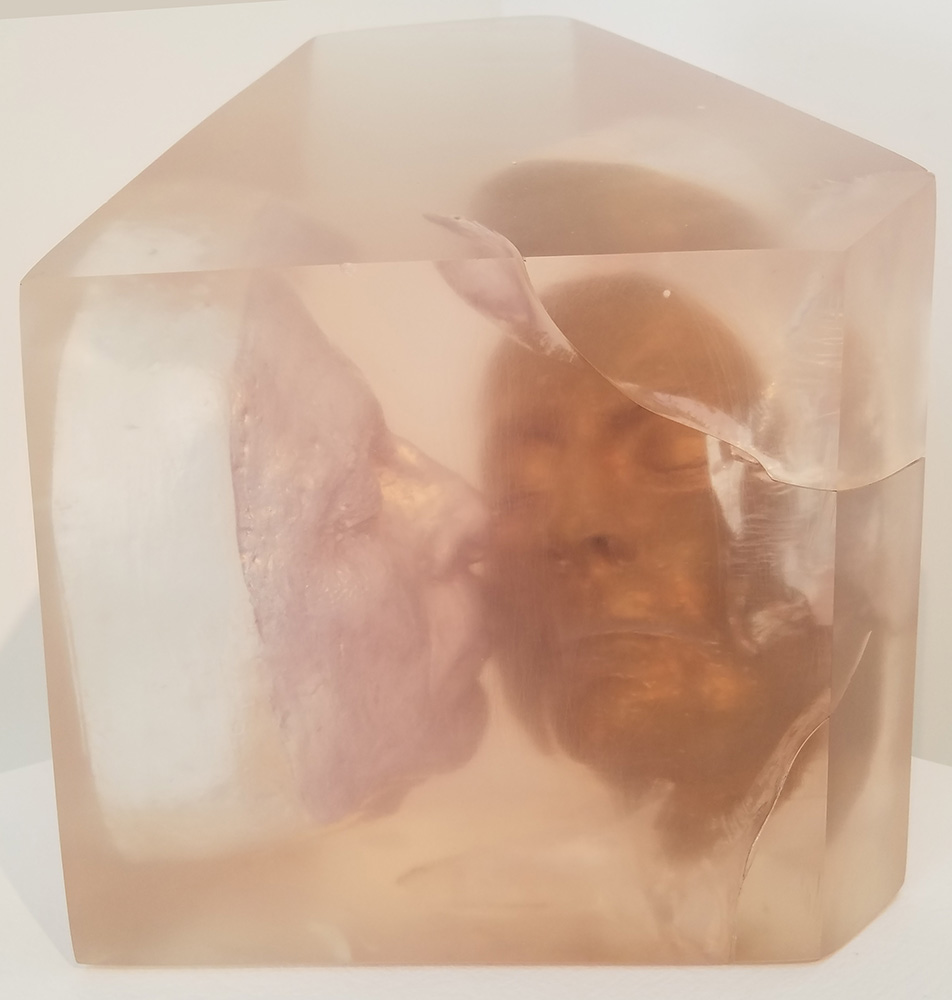 Frozen Kiss
Luis Antonio Velarde Loubet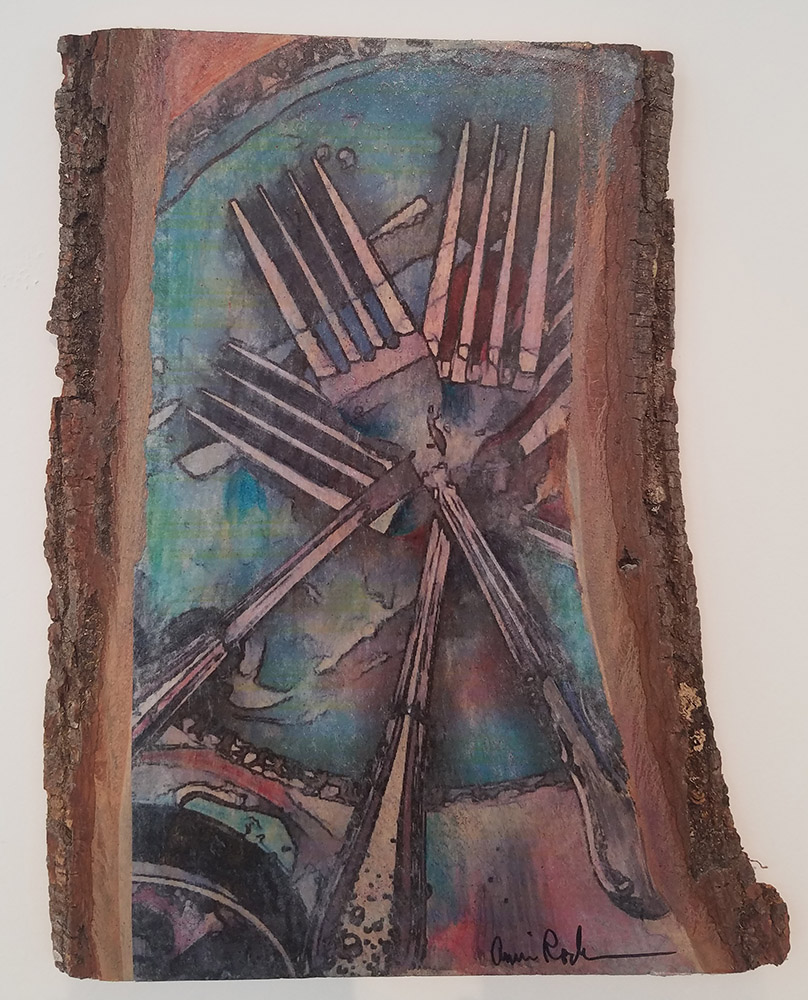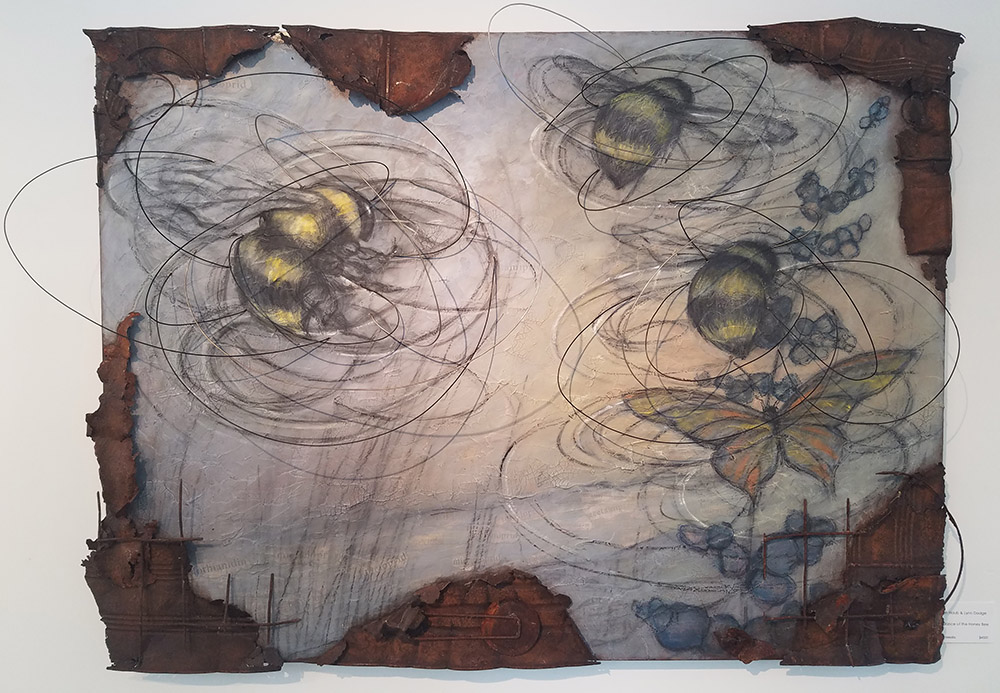 Last Dance of the Honey Bee
Karen Haub & Lynn Dodge

INGATHERING INFORMATION
Artists who are interested in having their work considered for presentation can check for ingathering information here.