Dia de los Muertos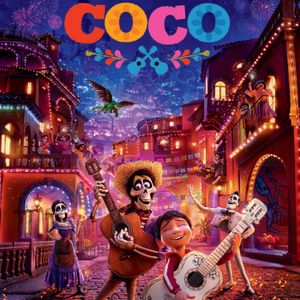 Dia de los Muertos
Starting with a movie night at the Alcazar, followed by a celebration with a community altar at the arts center!
Everyone is encouraged to participate in the Community Altar/Ofrenda. Please bring copies of photos of loved ones that have passed to add to our community altar on Sunday, October 23!
Día de los Muertos originates in Mexico as a celebration of our ancestors and loved ones who have passed on. It emerged from an Aztec ritual known as Miccaihuitl to honor the dead, but it was also the time for harvesting. It was this moment for recognizing a seasonal change from light to dark as we transitioned into the fall.
The Community Altar is sponsored and designed by Dirt Botanicals and Pac West Blooms.